Pesky guests landing themselves on you this Christmas? The holy grail of entertaining at any time of year is a dish which tastes good, is reliable, and which can be made in advance. This rich and tasty beef stew ticks all those boxes, and just needs a green vegetable to go with it (and maybe some mashed potatoes to soak up the gravy). What's more, it's one of those elusive dishes which is equally well received by adults and children.
Whip it out with a "Here's one I prepared earlier" flourish: Make the stew and leave it to cool, or freeze it. The dumplings can be made several hours in advance and kept in the fridge (but for best results allow them to come to room temperature before cooking), or made as needed - they only take a few minutes. Heat the stew slowly on the stove, dropping in the dumplings when it starts to boil. Cover with a lid and cook for 20-30 minutes. Alternatively, prepare the stew on the hob, then tip it into a slow cooker and leave for about 5-6 hours on a low setting, throwing in the dumplings half an hour or so before you are ready to eat.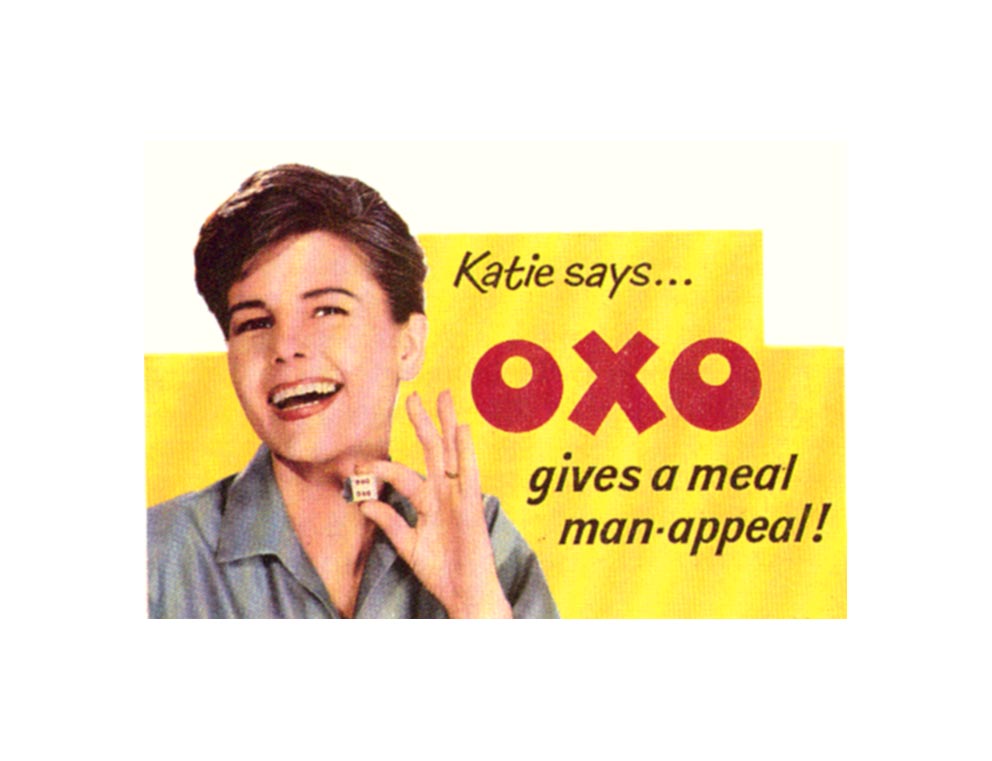 Beef stew and dumplings - serves 6
2 onions, chopped
1 kg casserole beef
2 tablespoons plain flour
1 x 500ml can Stella Artois
2 beef Oxo cubes
1 large leek, chopped
5 carrots, chopped
75g Atora vegetable suet
150g self raising flour
Pre-heat oven to 150/gas 2. Fry the onions in a splosh of olive oil in a cast iron casserole dish. Remove them when they are translucent and sweet. Add a bit more oil, turn the heat up and brown the steak in a couple of batches. Reduce the heat to medium and return the onions to the pan with the meat, sprinkle over the flour and stir well, slowly adding the beer. Crumble in the Oxo cubes, then add 250ml cold water and the leek and carrots. Season. Stir well and bring to the boil, then cover with a lid and transfer to the oven for a couple of hours.
To make the dumplings: Put the suet and flour in a bowl together, season generously and add 6 tablespoons cold water. Mix well to form a sticky dough and shape it into 12 balls. Place these on top of the casserole and return to the oven for another 20-30 minutes.